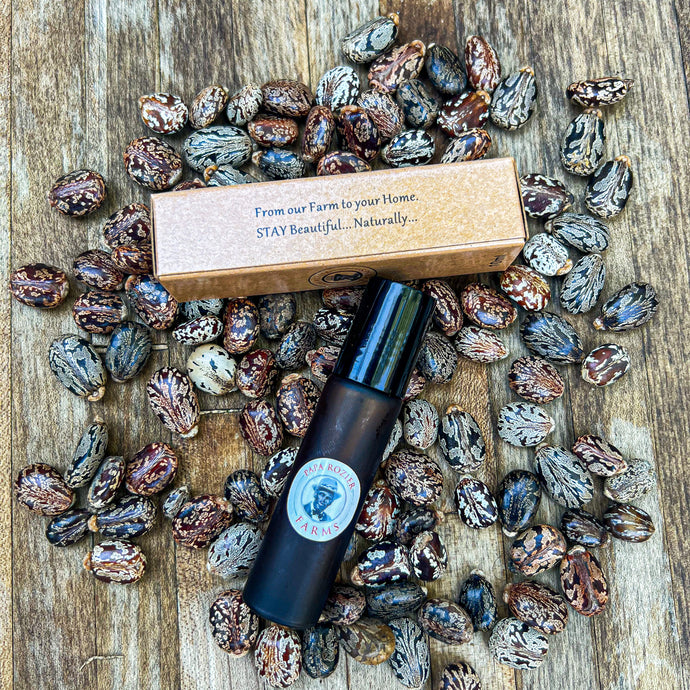 Revitalizing Healthy Scalp Serum
Papa Rozier Farms
Regular price $18.00 Sale
This refreshing, nutrient rich moisturizer is the perfect neutralizer for dry, itchy scalp. Apply daily or after a wash.
Ingredients: PRF castor oil, PRF moringa oil, pure rosemary, lavender and lemon essential oils.
Great for: dry & itchy scalp, delivers moisture to the hair and scalp, promotes healthy scalp environment, stimulates hair growth.
10ml / roller bottle