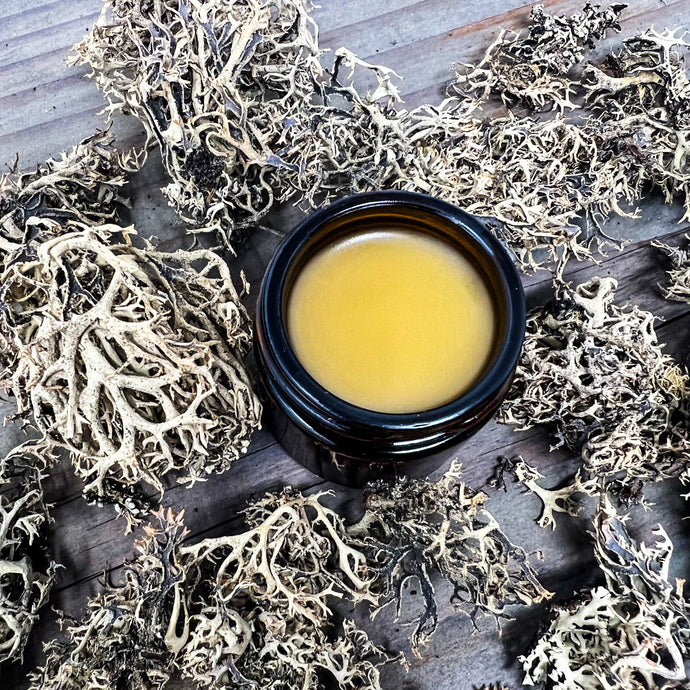 Oakmoss Moringa Balm
Papa Rozier Farms
Regular price $12.00 Sale
Soft musk with a touch of earthy green and woody notes our oakmoss balm smells heavenly and is extremely effective for a variety of uses for skin & hair.  
Great for: cuts, scrapes, bruises, dry itchy skin, anti-fungal, sunburn, chaffing, normal skin, beard, eczema, and protective styles.
Ingredients: PRF moringa oil, PRF castor oil, PRF honey, 100% pure Haitian beeswax, oakmoss essential oil.
1oz