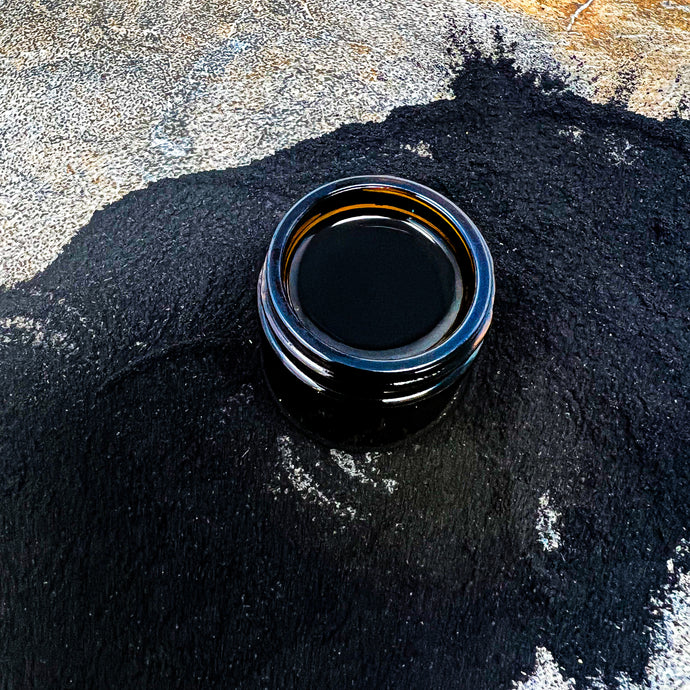 Charcoal Moringa Drawing Salve
Papa Rozier Farms
Regular price $28.00 Sale
Great on sensitive skin but tough on the toxins. We use activated coconut husk charcoal, which help in removing impurities such as acne, bacteria, and dirt from the surface of your skin. We use natural oils that act as a moisturizer, leaving you with a clean smooth flawless complexion.  

Great for: boils, pimples, cystic acne, insect bites, splinters, cuts & scrapes.
Ingredients: PRF moringa oil, PRF castor oil, PRF honey, 100% Haitian beeswax, coconut husk activated charcoal, neem oil, rosemary, peppermint, citronella, lemongrass, lavender essential oils.
1oz